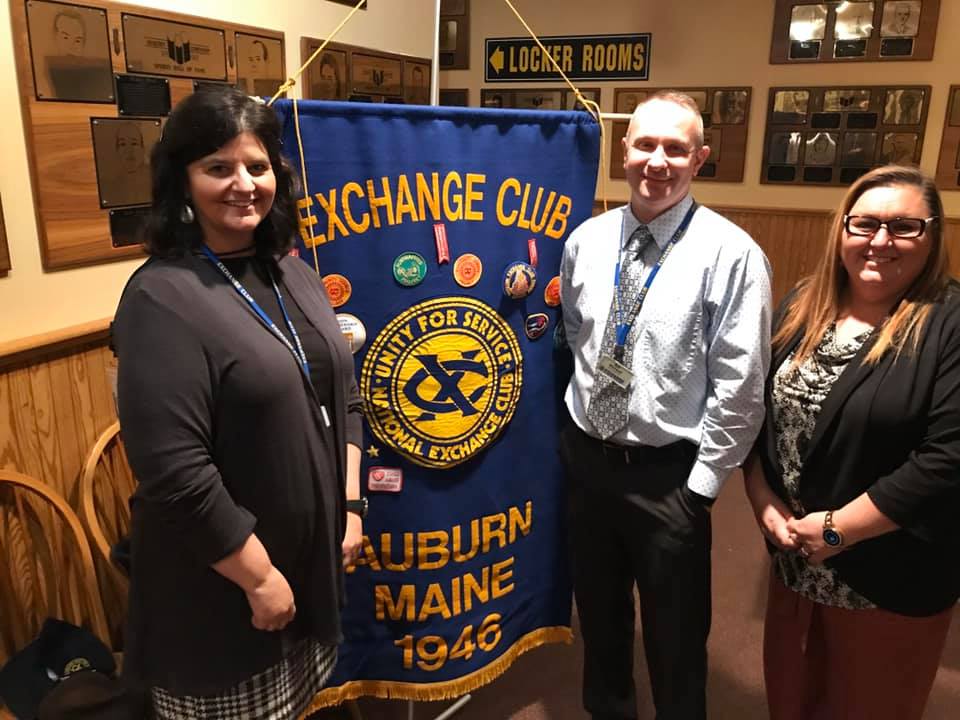 Become a Member
Experience many benefits of membership by joining the Exchange Club of Auburn.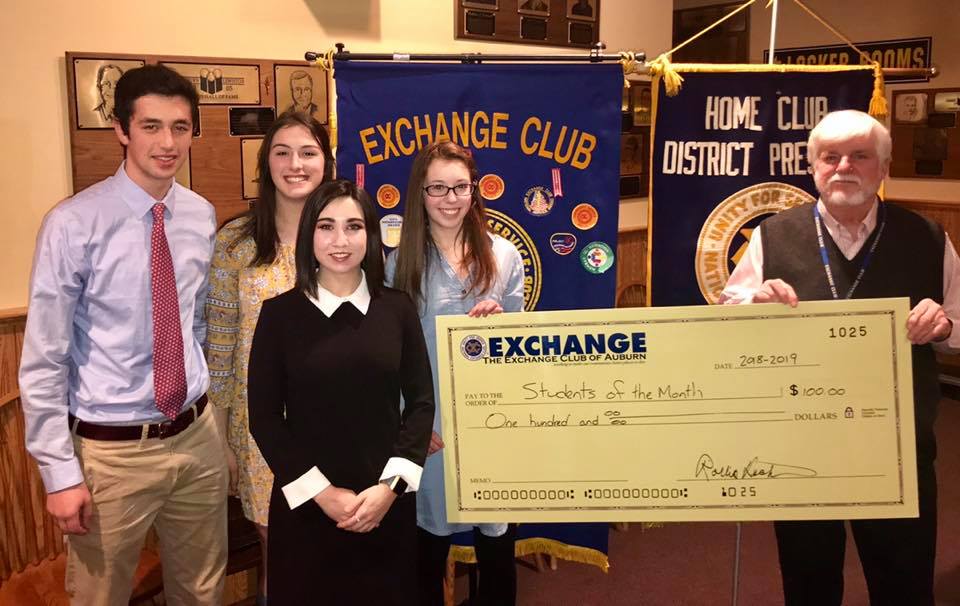 Partner with Us
Be a financial partner to expand and strengthen our community in the future.
Volunteer Your Time
Volunteer to assist with community events throughout the year. Give back!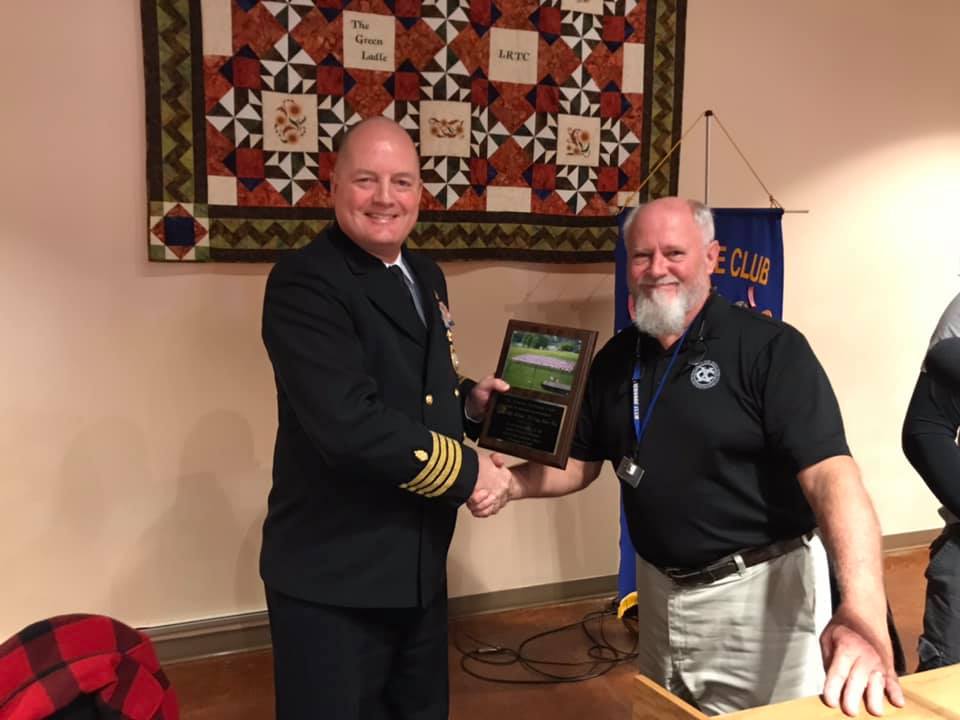 Corporate Donation
Become a corporate sponsor and fulfill your company's social responsibility goals.